SHERLOCK
TITLE SEQUENCE
The Sherlock Title Sequence aims to highlight Sherlock's unique way of seeing the world, allowing the viewer a brief moment inside his head – where extreme detail is everything.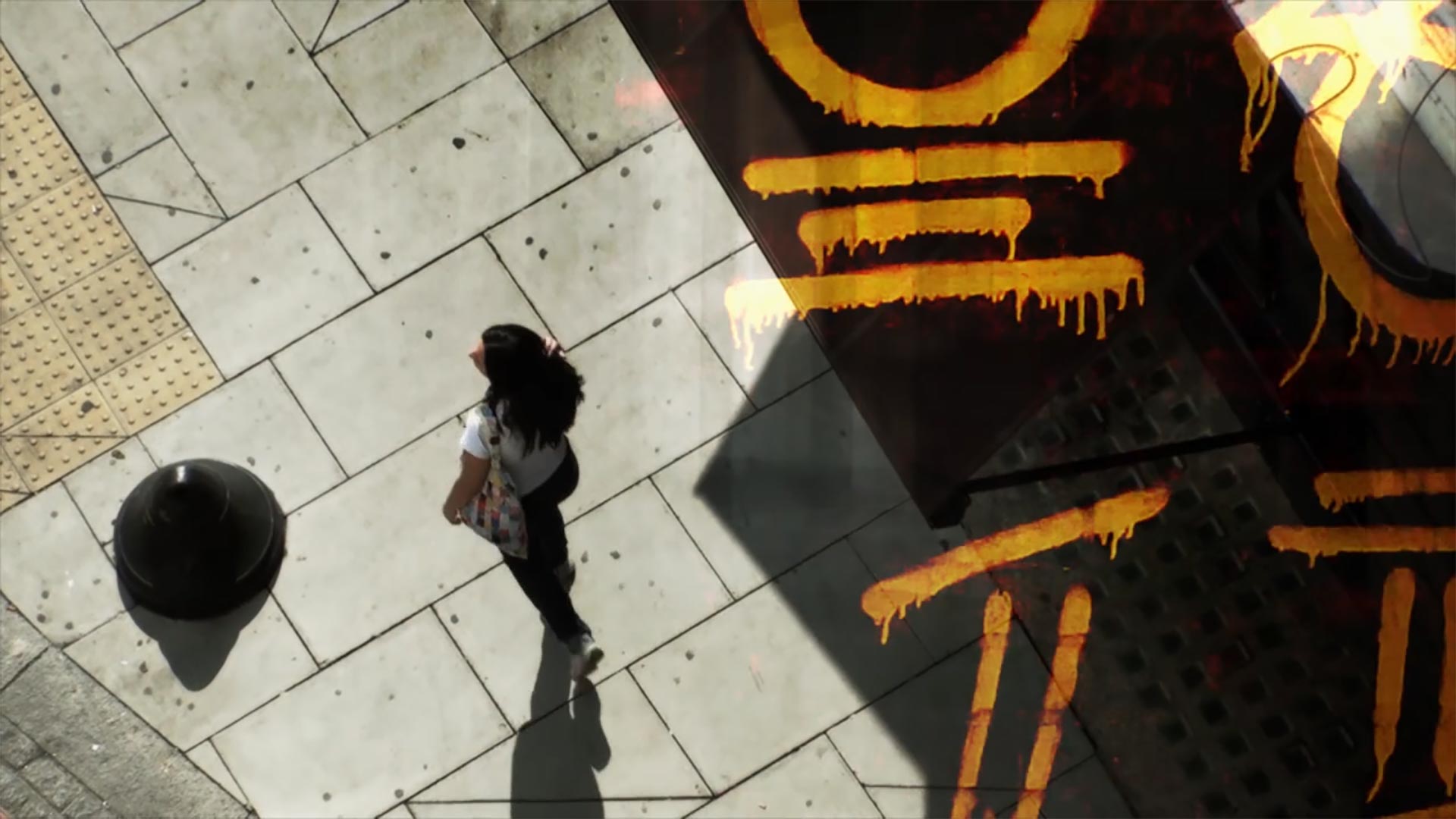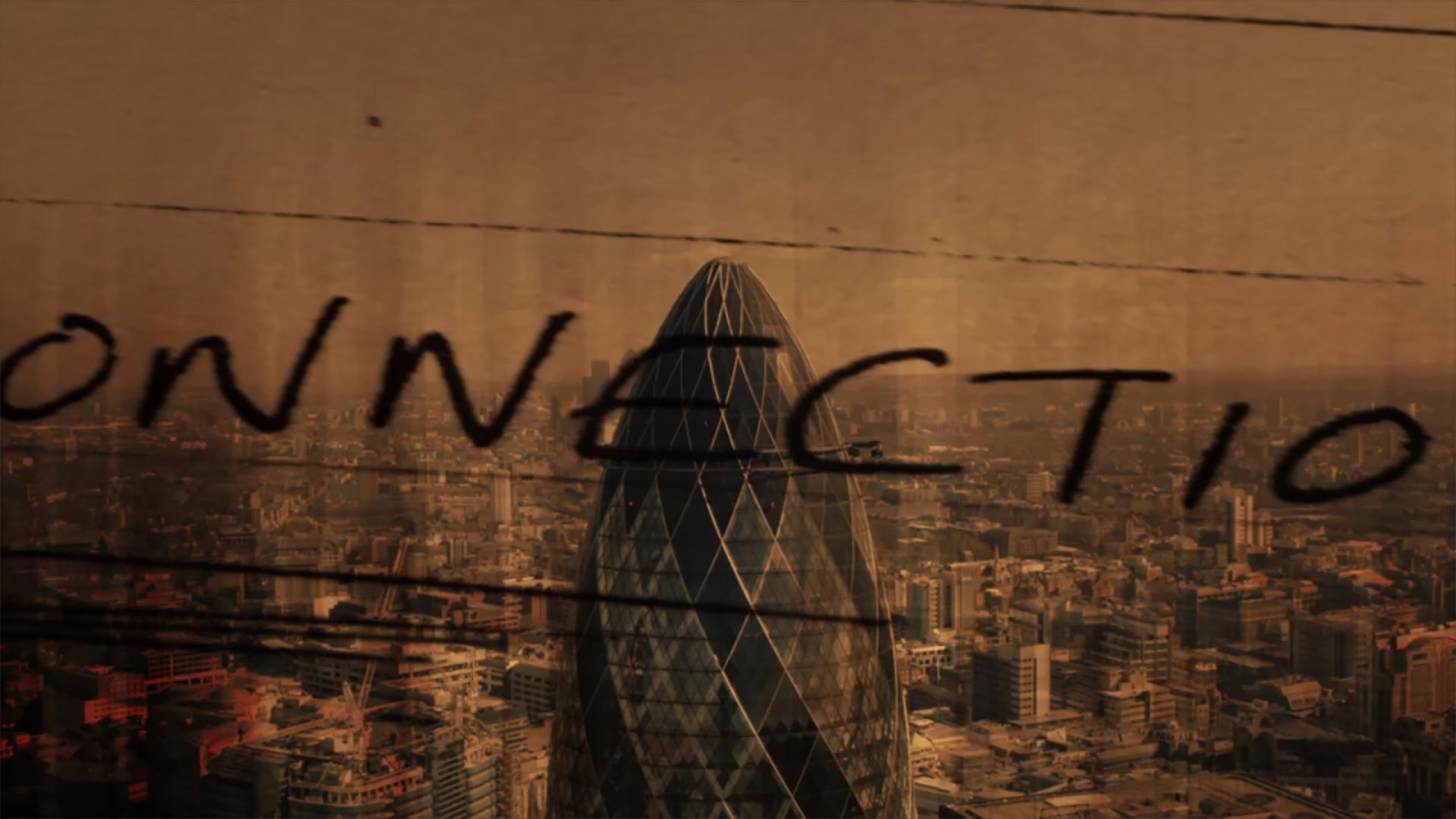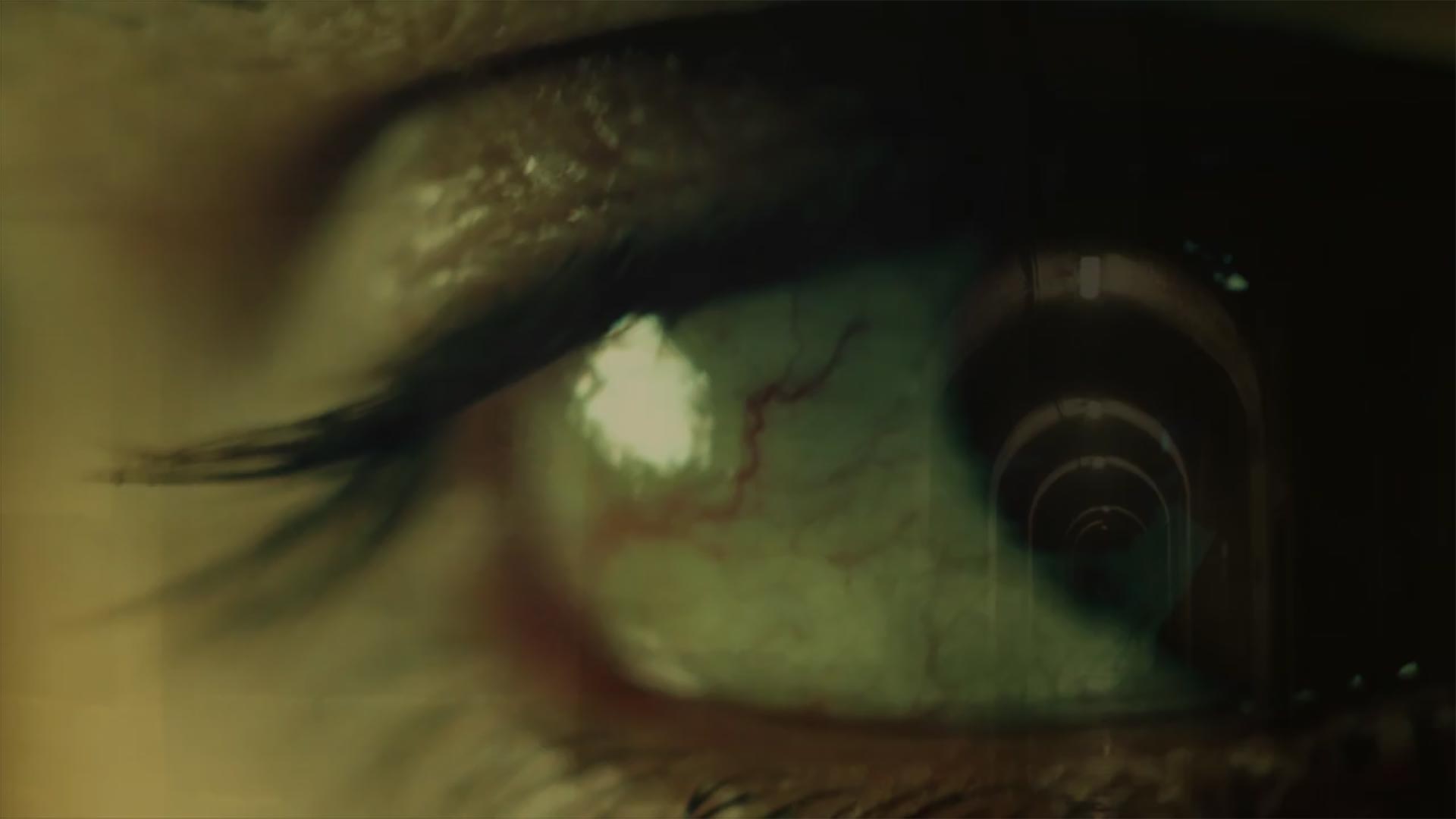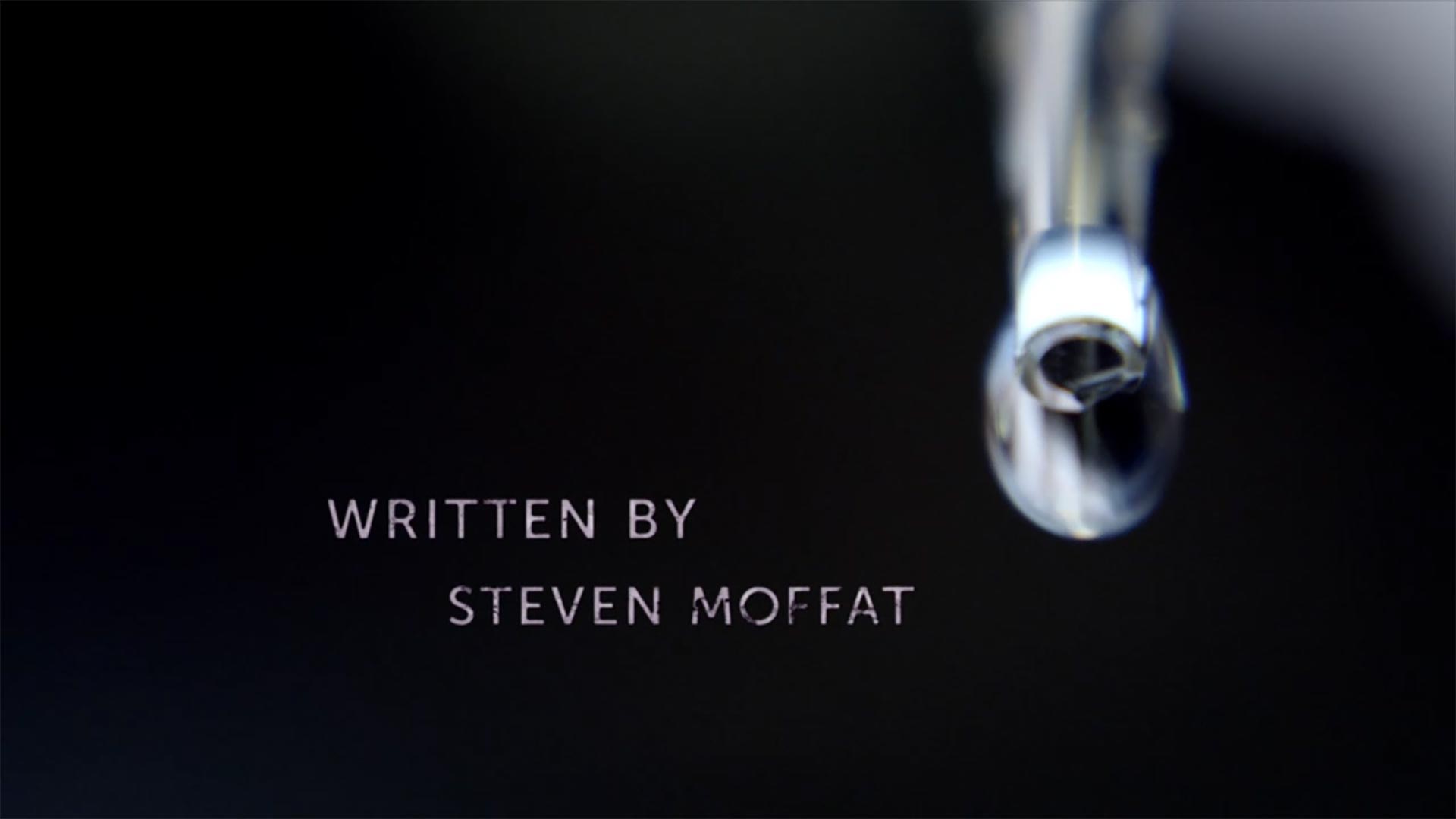 CLIENT
Hartswood Films, BBC
WRITERS
Artur Conan Doyle (Adapted from the Novel), Mark Gatiss ( The League of Gentlemen, Dr Who), Stephen Moffat (The Adventures of Tin Tin, Dr Who
LEAD CAST
Beneduct Cumberbach (1917, Avengers, Thor), Martin Freeman (Black Panther, The Hobbit, The Office),
EXECUTIVE PRODUCER
Sue Vertue (Roald and Beatrix, The tail of the curious mouse, Dracula)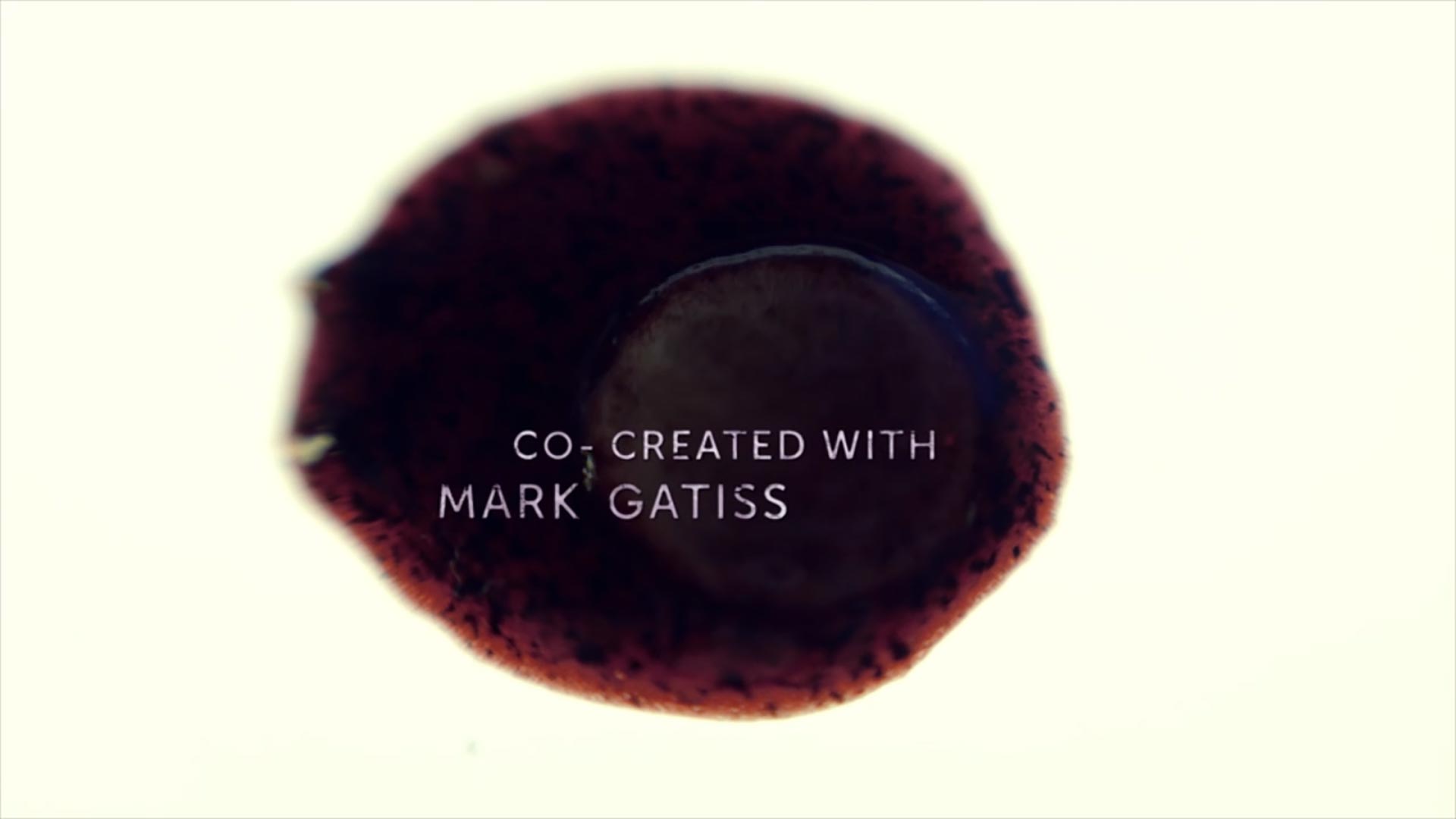 SHERLOCK
IN-SHOW GRAPHICS
Sherlocks In-show graphics were a groundbreaking new take on motion graphics in film. The graphics themselves become characters on the screen, expressing emotions and interacting with the scenes in order to not only reinforce the narrative, but also become part of it.