THREE LITTLE BIRDS
TITLE SEQUENCE
A vivid visual journey that contrasts the radiant warmth of 1950s Jamaica with the gritty industrial atmosphere of post-war England. A toy ship glides across an antiqued map, marking the beginning of a voyage between these disparate worlds. Vibrant Jamaican scenes of swaying palms and blooming flowers intermingle with poignant English imagery, like haunting discriminatory signs and a blazing car.
Influenced by Althea McNish's iconic fabric textures and colours, our characters are adorned in bright, collage-style cut-outs. This attention to texture and hue elevates the simple, restrained animation style, adding depth and richness to the visual narrative.
The sequence features typography inspired by vintage Jamaican signage, bold and full of character, enhanced by custom animated brush strokes. Light leaks mirror the Jamaican sun, striking a balance between serenity and energy. It's a visually and emotionally rich tapestry that underscores the stark differences between two very distinct worlds.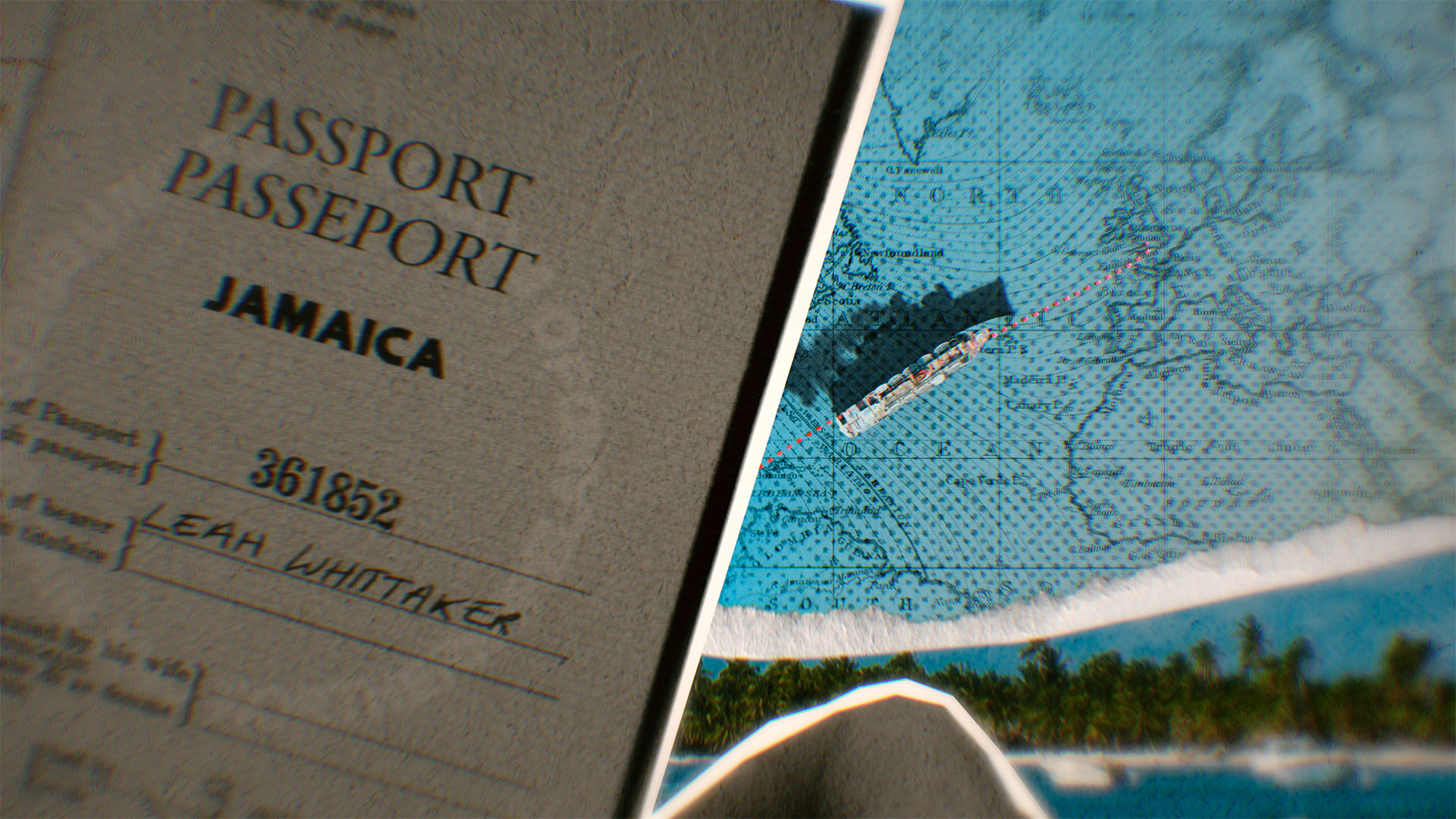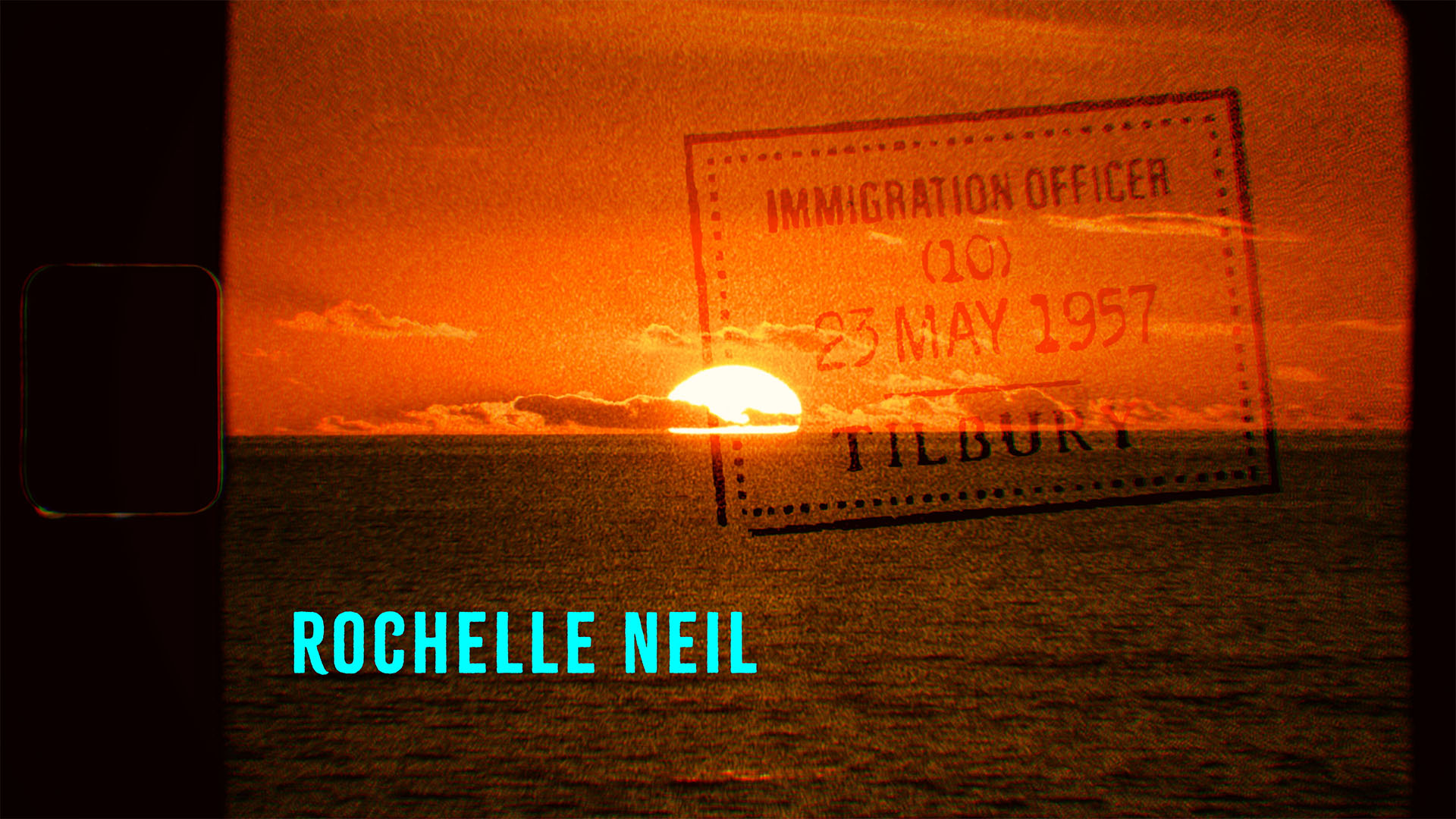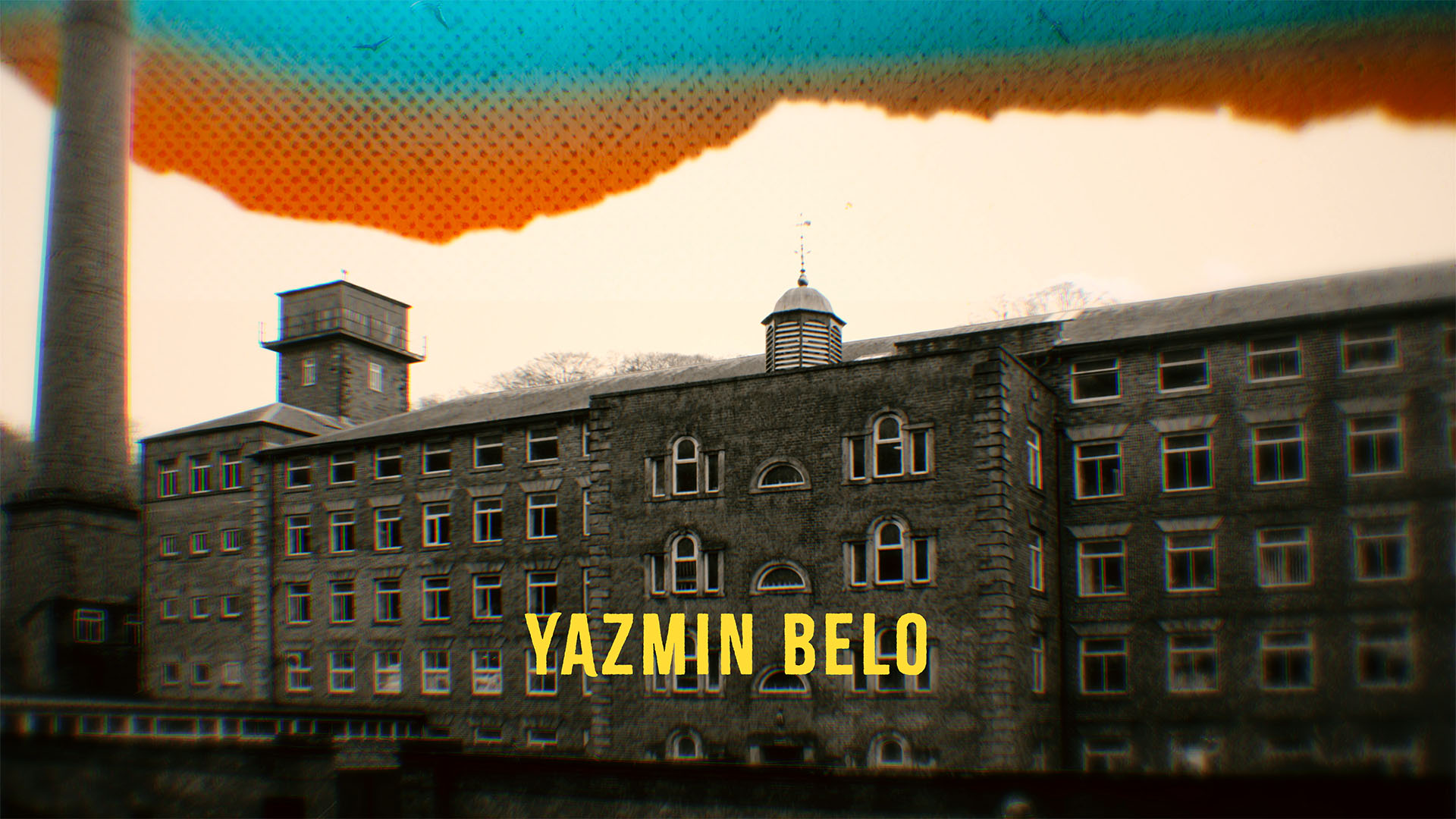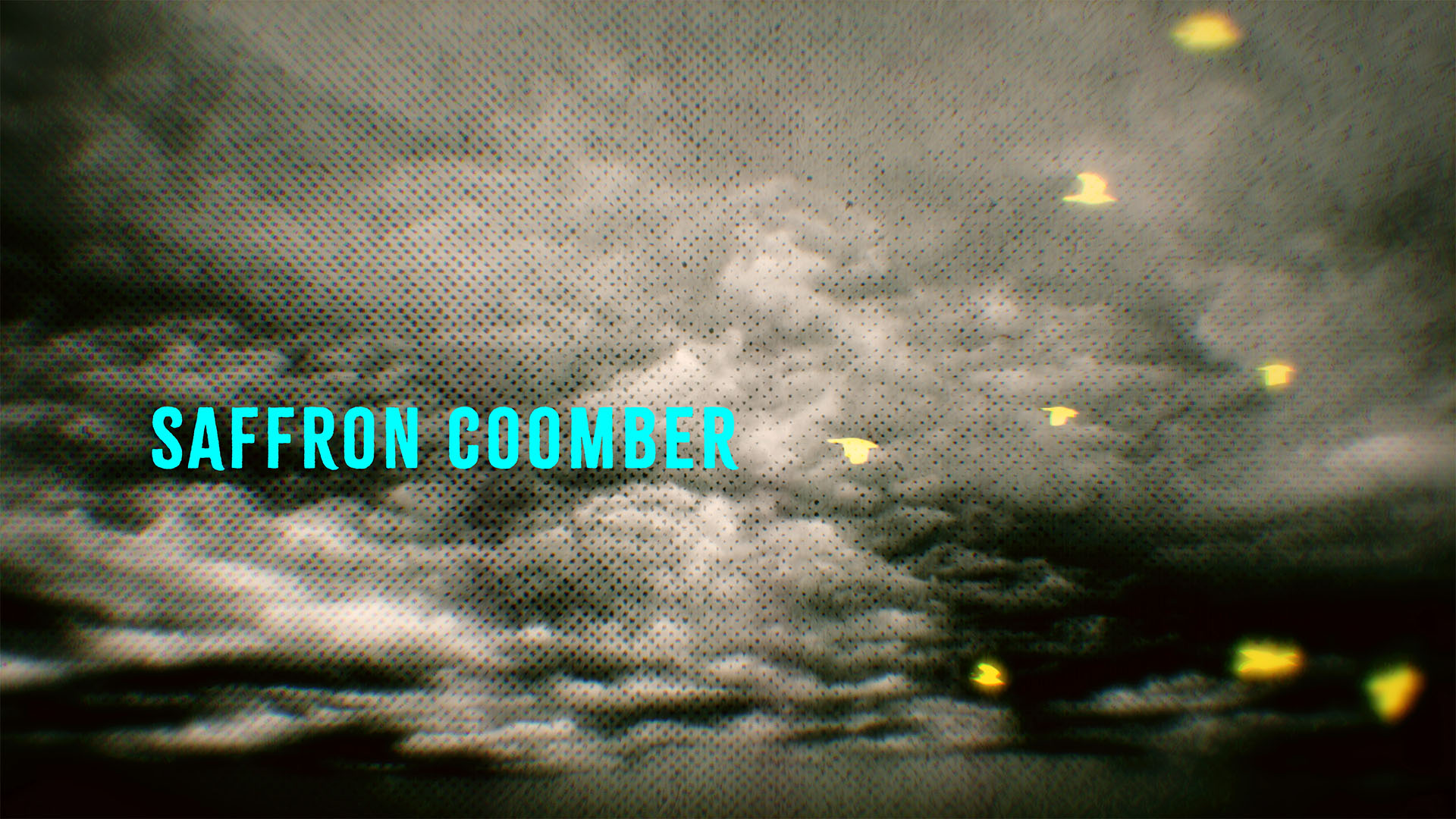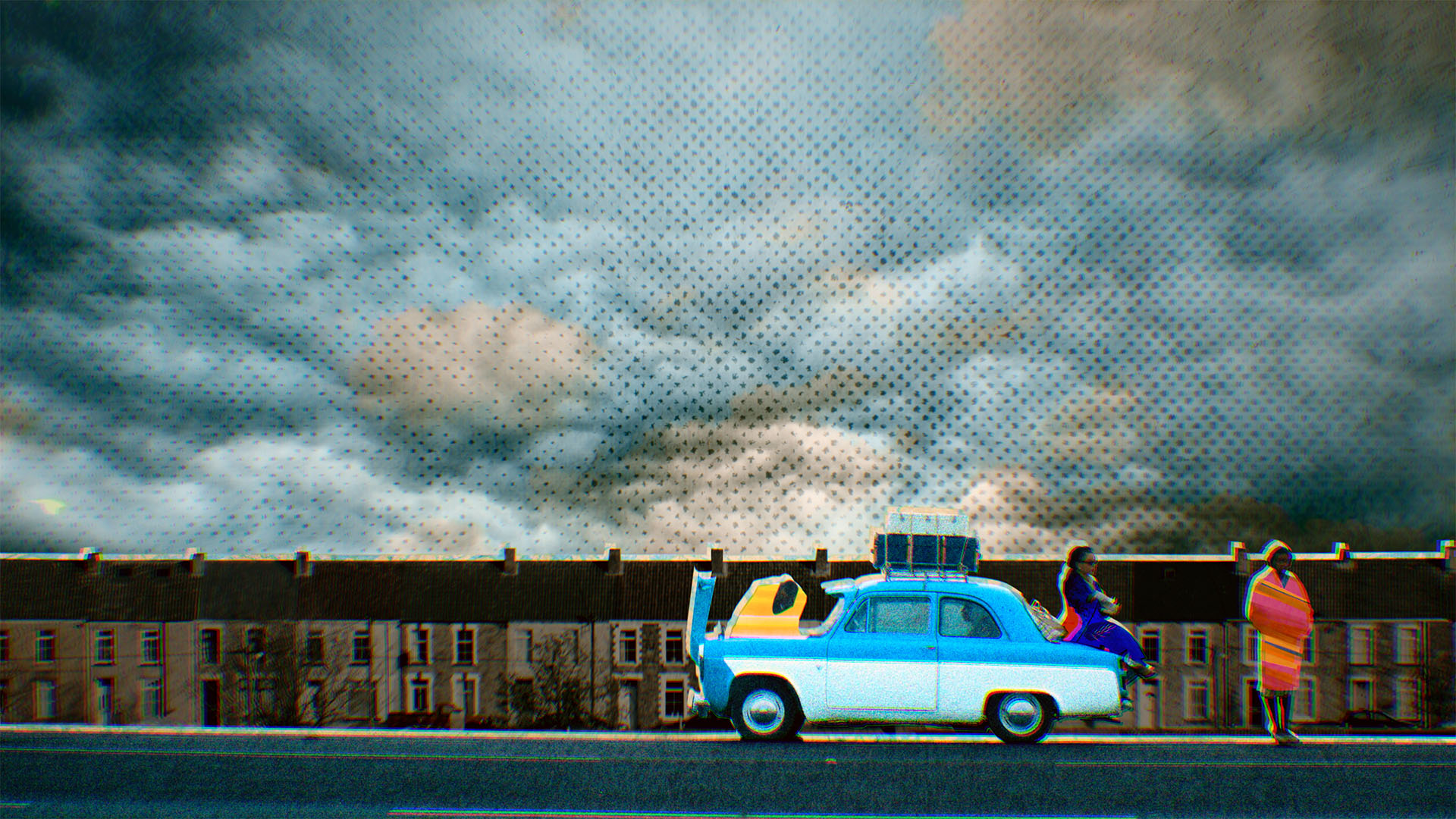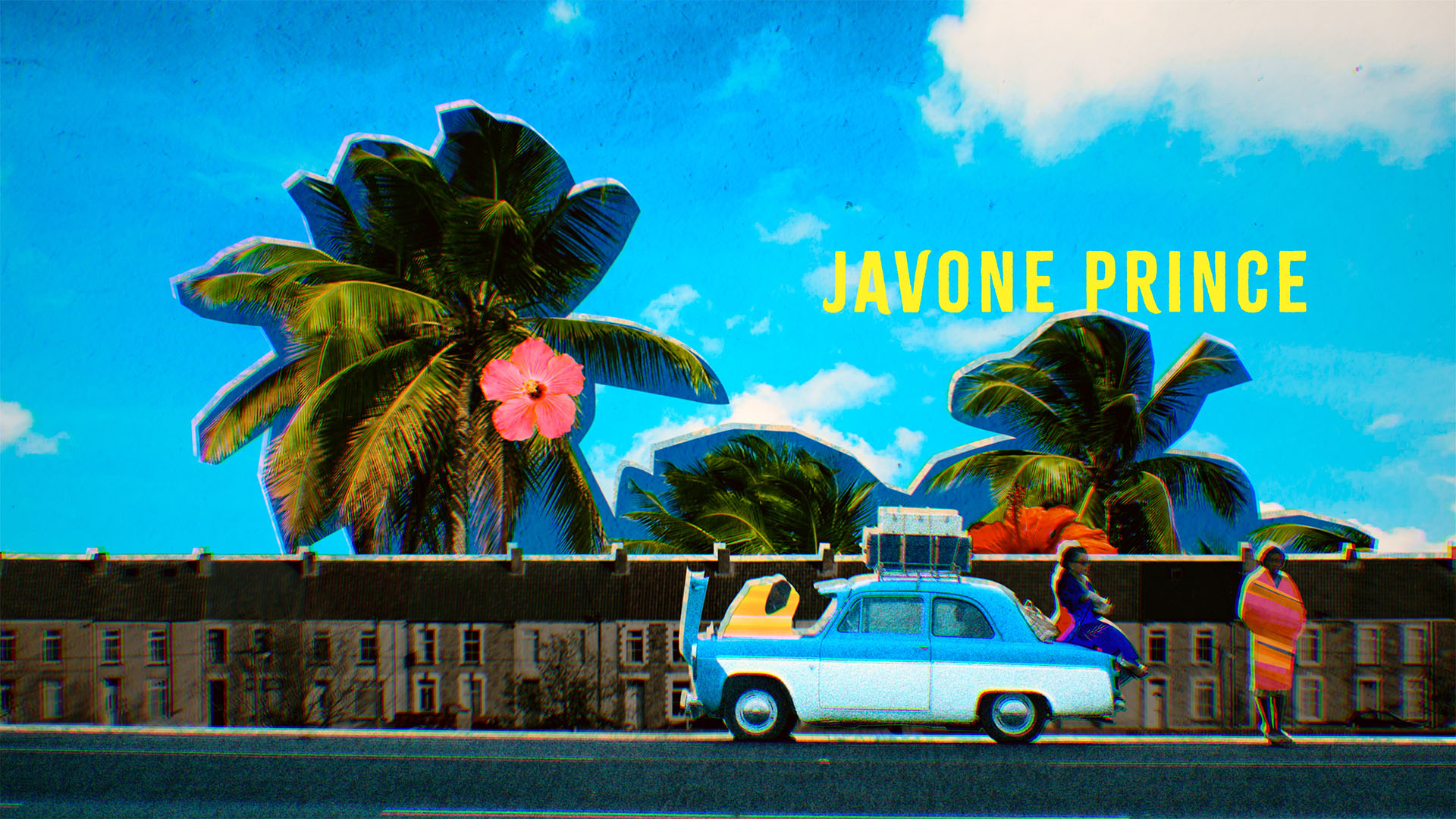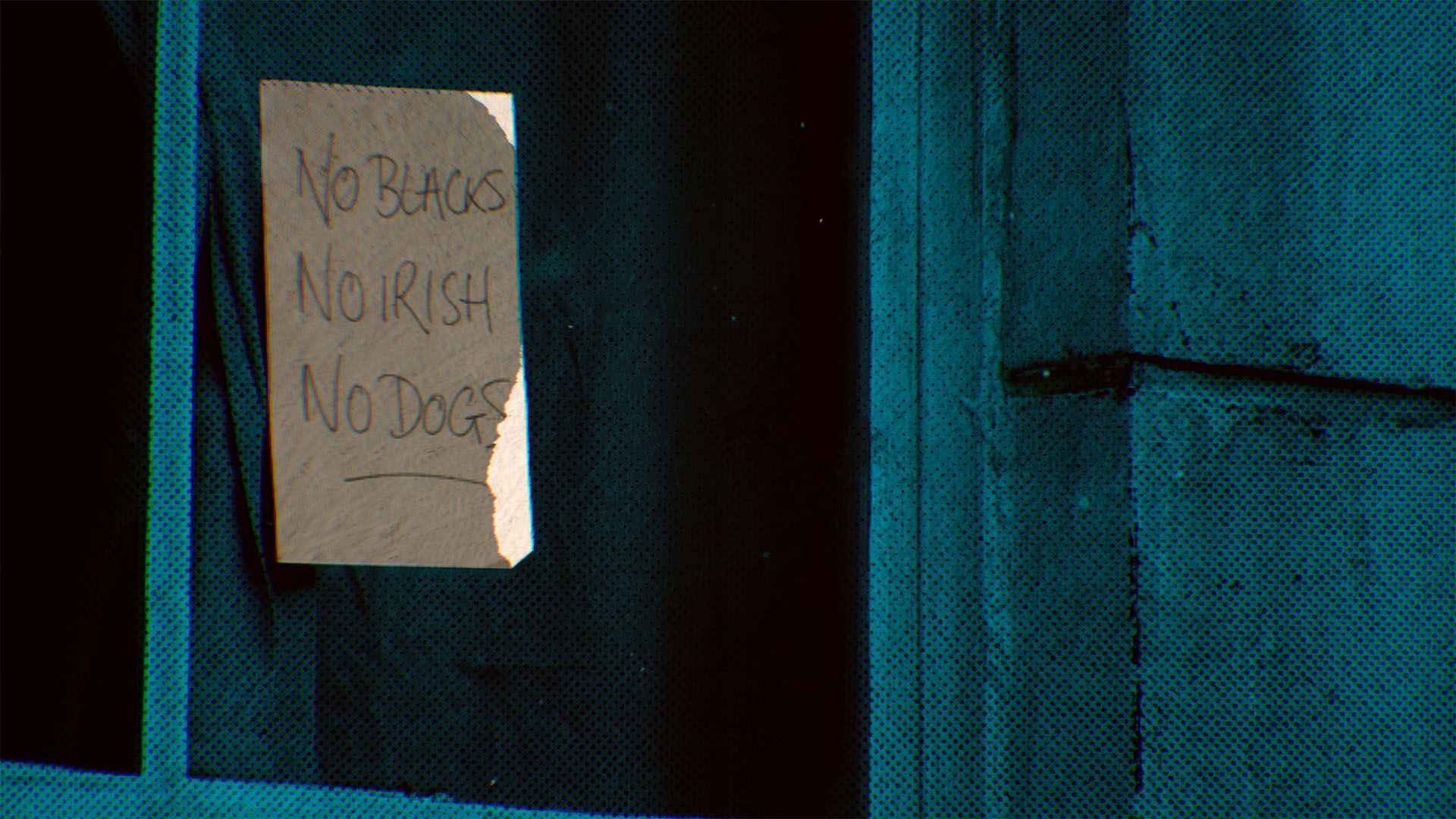 CREATED AND WRITTEN BY
Lenny Henry (The Sandman, The Witcher: Blood Origin)
STARRING
Rochelle Neil (The Nevers, Guilt), Javone Prince (No Time To Die, Cruella, Yesterday)